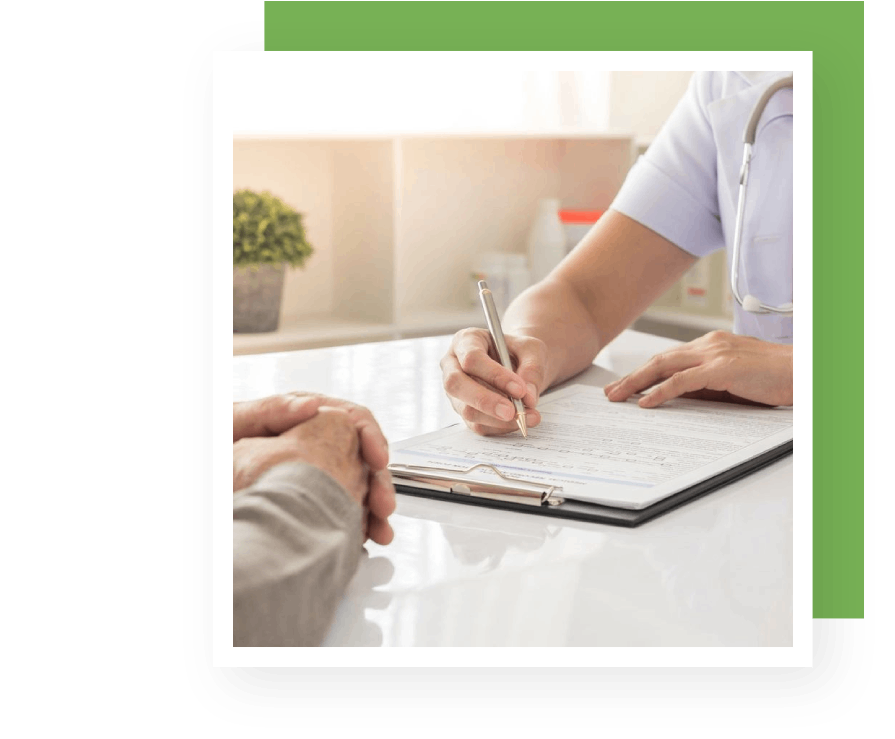 DriveSafe DOT Exams provides a comfortable and enjoyable environment for drivers to complete their DOT physical exam and receive their DOT Card on the same day.
PRICE FOR DOT EXAM AND CARD: $95
We perform DOT Exams for the following:
The medial exam cost is non-reimbursable, please note that this fee does not guarantee that you will qualify to receive a medical certificate. Qualifications are based on standards set forth by the Federal Motor Carrier Safety Administration.
We understand that your time is limited and valuable. If your company has more than 8 employees in need of their DOT Certification or re-certification, we will plan a day to visit you on location visit and complete physical exams for all employees in need.
RE-CERTIFICATION REMINDERS
Here at DriveSafe DOT Exams, we keep a record of all patients' DOT Card expiration dates. We never want you to be unable to work due to an expired DOT Certification, so as our patient, we will send your a courtesy reminder to get re-certified when your expiration date is approaching!
When you come see us for your exam, we will notify you of any additional offerings that are currently available, catered to your specific needs, to make your experience as seamless and convenient as possible.