We Help You Get Clearance for All Your Occupational Needs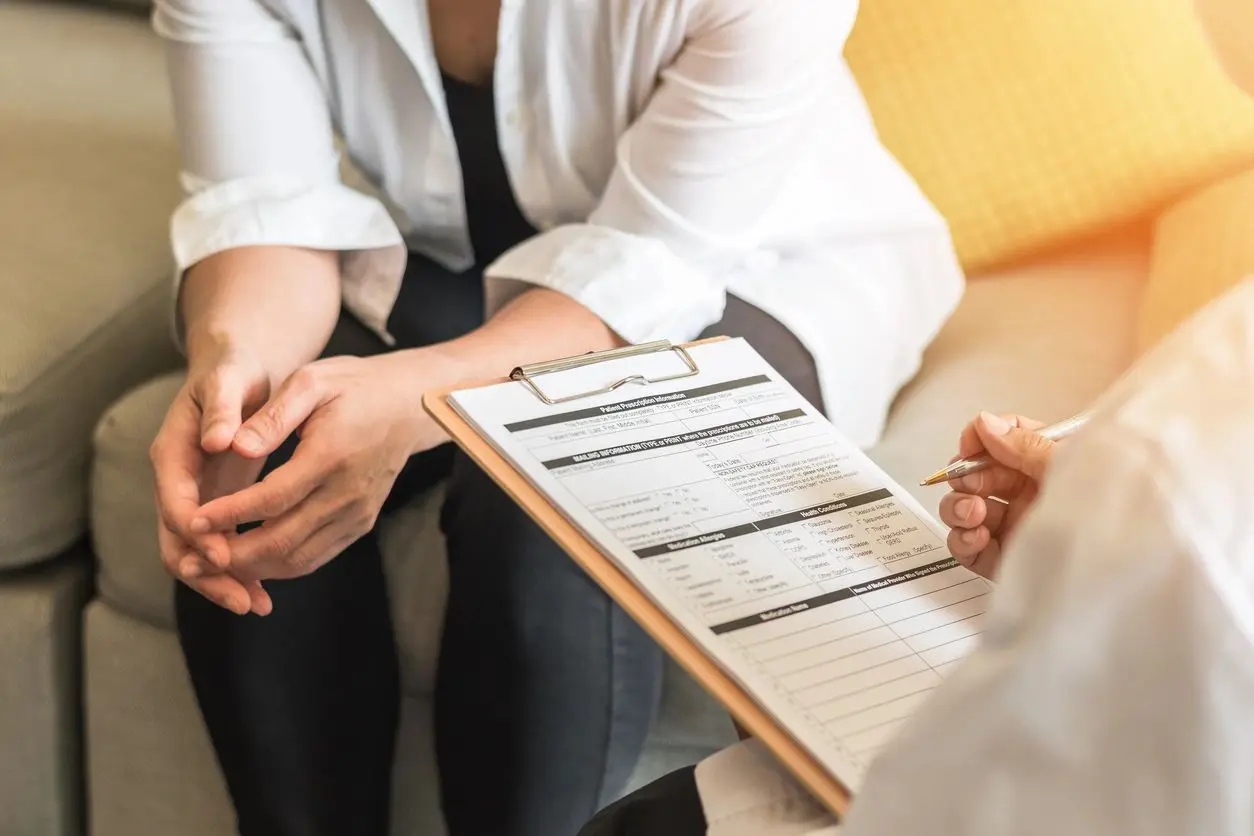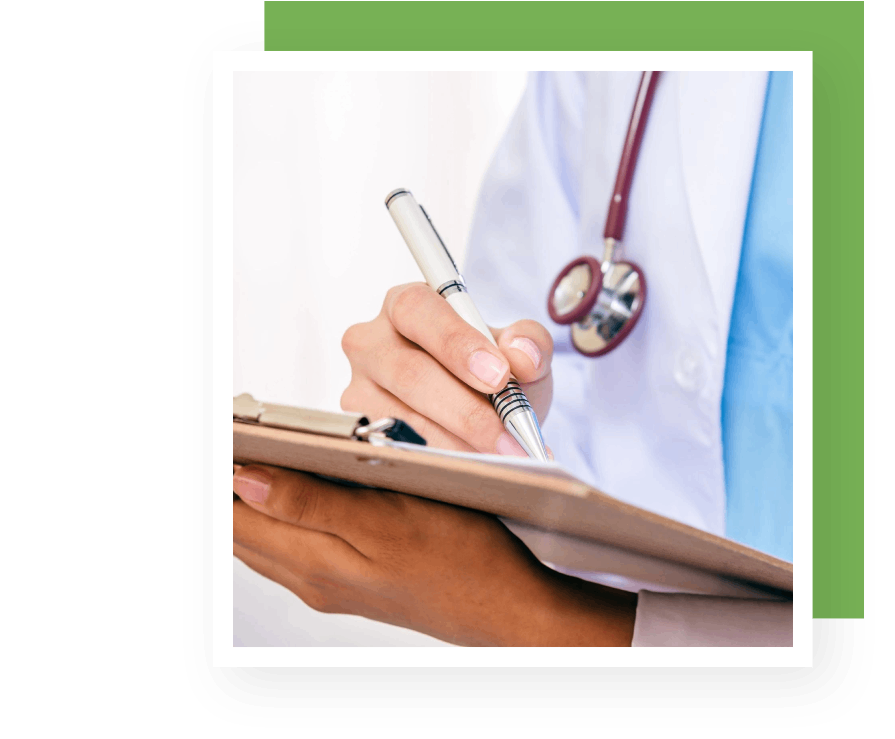 DOT Medical Exams &
Occupational Health Services
DriveSafe DOT Exams specializes in Department of Transportation (DOT) medical exams and occupational health services.
We offer new hire physicals, sports physicals, merchant mariners exam, and drug testing. We proudly serve our veterans through Veteran Evaluation Services.
We assist you in getting medical clearance to receive your Commercial Driver's License (CDL) or license for other heavy/large vehicles.
Our professionals are flexible with scheduling and provide tailored services to each individual. We offer many specialized services that make your visit more convenient. We strive to complete the entire process quickly and efficiently before you leave.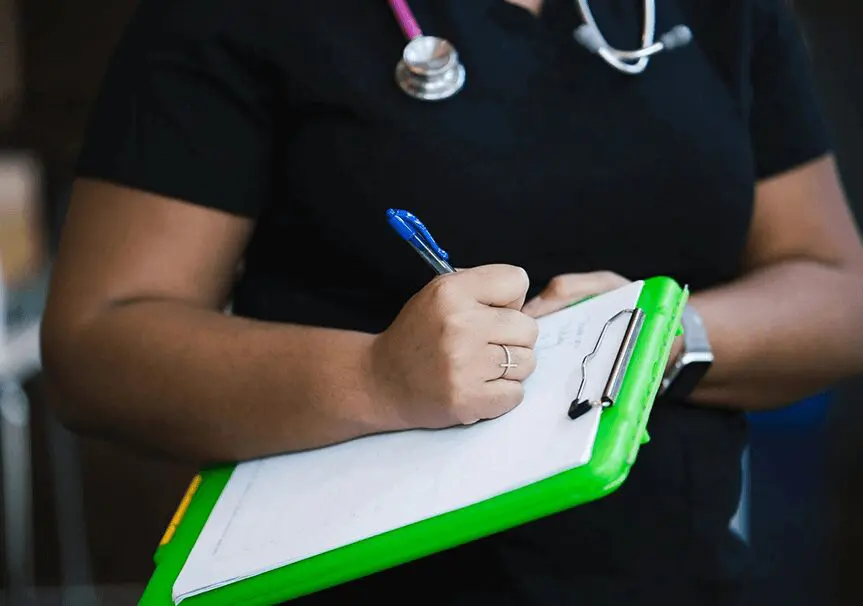 Whether you want to make an appointment for in-office DOT medical exams located in Wakefield, MA, or require on-location DOT medical exams, we've got you covered. For on-location exams, your company must have 8+ employees who need a DOT certification or re-certification.
If you're unsure if your job requires a DOT exam or if you need clearance to return to work after an accident, get in touch with us.