Occupational Health Services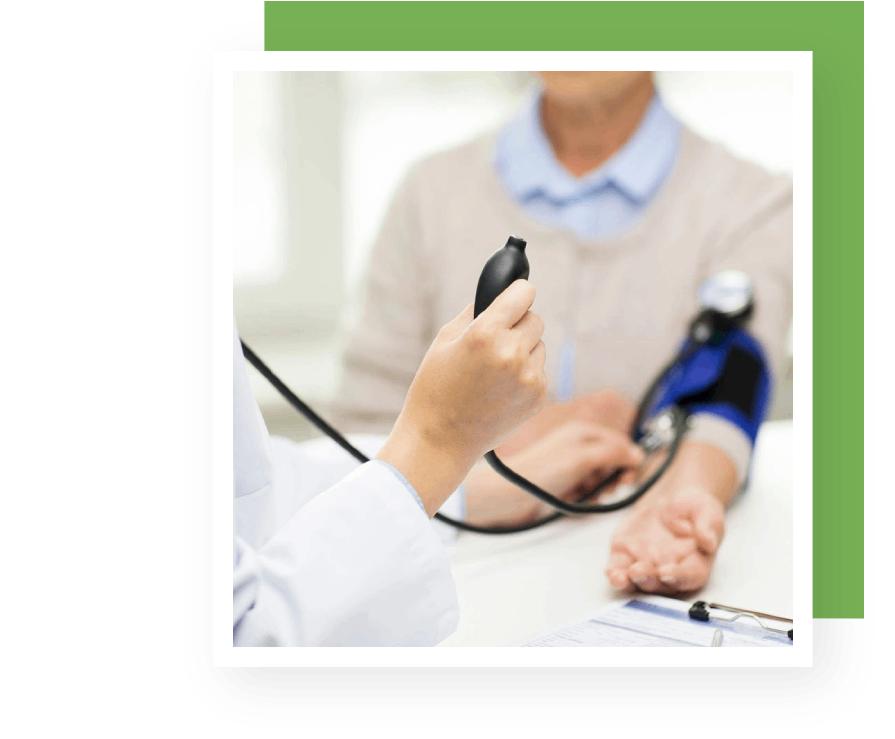 At DriveSafe DOT Exams, we offer occupational health services designed to allow your business and people to thrive. Our professionals take an all-in-one approach to occupational medicine. From pediatric school physicals and sports clearance, to new hire physicals, PPD placements, merchant mariners exams, routine and random drug testing, return to work/post accident clearance, as well as any other occupational service you need, we have you covered. 
Right Care at the Right Time
Since 2014, we have cultivated deep expertise serving diverse professionals.
We strive to help you get the right care, at the right time, in a comfortable setting, by experienced professionals. Our flexible care model allows you to meet immediate and long-term care needs.